Providing both online and in-office tutoring!
Whether it's polynomials or poetry, we can help. Book your tutoring appointment today!
LEARN MORE
About Forest Hill Tutoring
A premium agency located in the heart of Midtown Toronto, FHT offers flexible, one-on-one tutoring support, secondary school credit courses and a range of preparation and enrichment programs designed to engage students and stimulate learning. We are results driven, student focused and committed to the needs of our clients.
LEARN MORE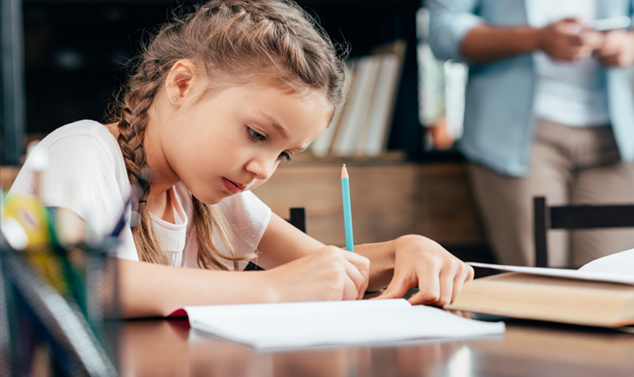 Our Philosophy
We see learning as a collaborative enterprise that recognizes each student's unique needs and strengths. Our tailored learning environment emboldens students to ask questions, explore ideas and reach for the highest levels of excellence.
LEARN MORE