The Writers Workshop is ideal for students who need additional support in the fundamentals of effective composition and in mastering the various stages of the writing process. Students consolidate their understanding of grammar and language conventions, analyze the stylistic and rhetorical strategies of different textual forms, and experiment in crafting their own compositions in a number of different genres. Particular attention is given to the many stages of the writing process, from initial brainstorming and development of ideas through research and analysis to the composition of first drafts and the final steps of revision.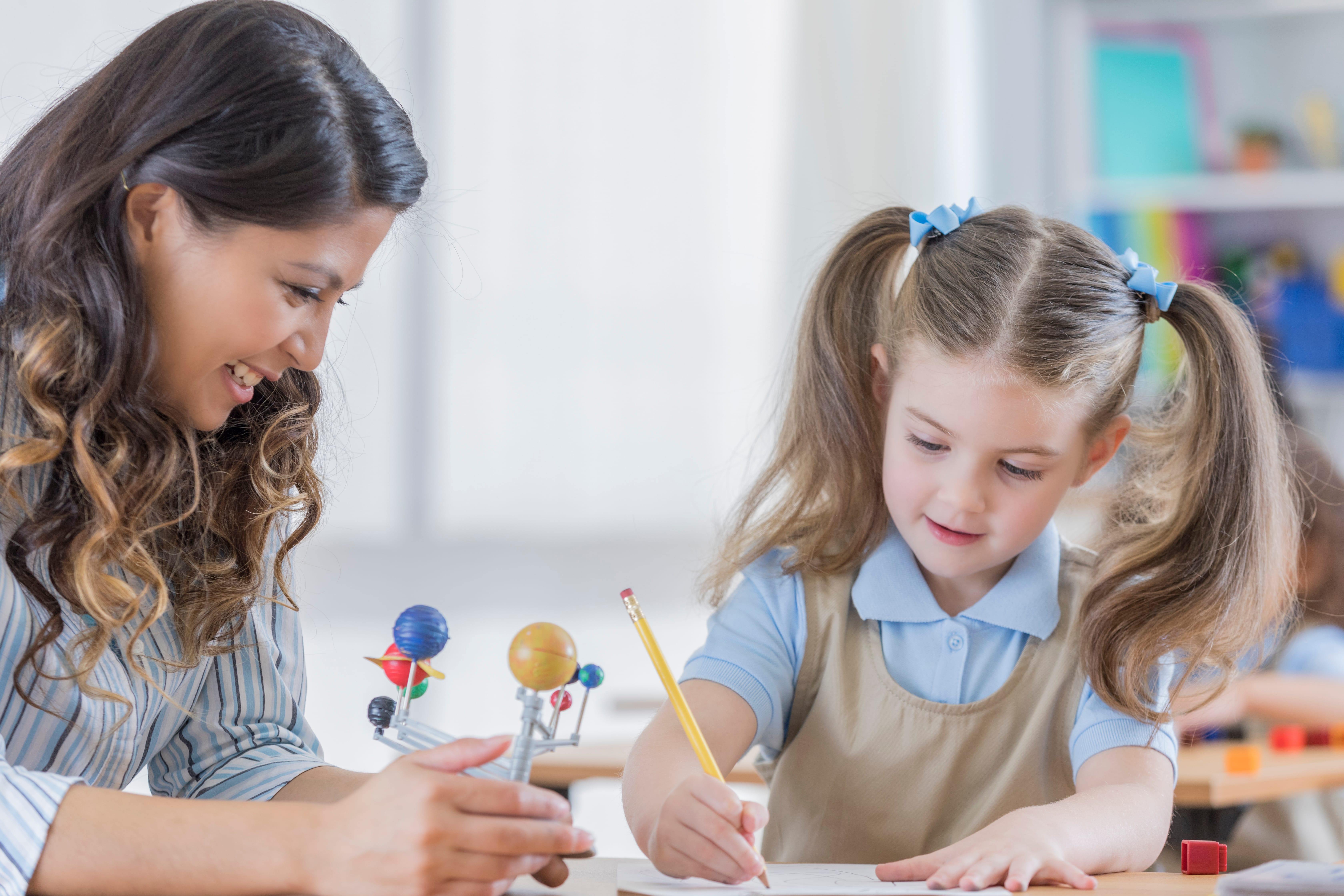 The workshops are offered at three levels—Junior, Intermediate, and Senior—and are tailored for students in Grades 7/8, 9/10, and 11/12, respectively.
Workshops are scheduled during the months and July and August. Each workshop runs over the course of four weeks and includes 16 hours of instruction in small classes of no more than three students. Please call for more information on exact scheduling availability.